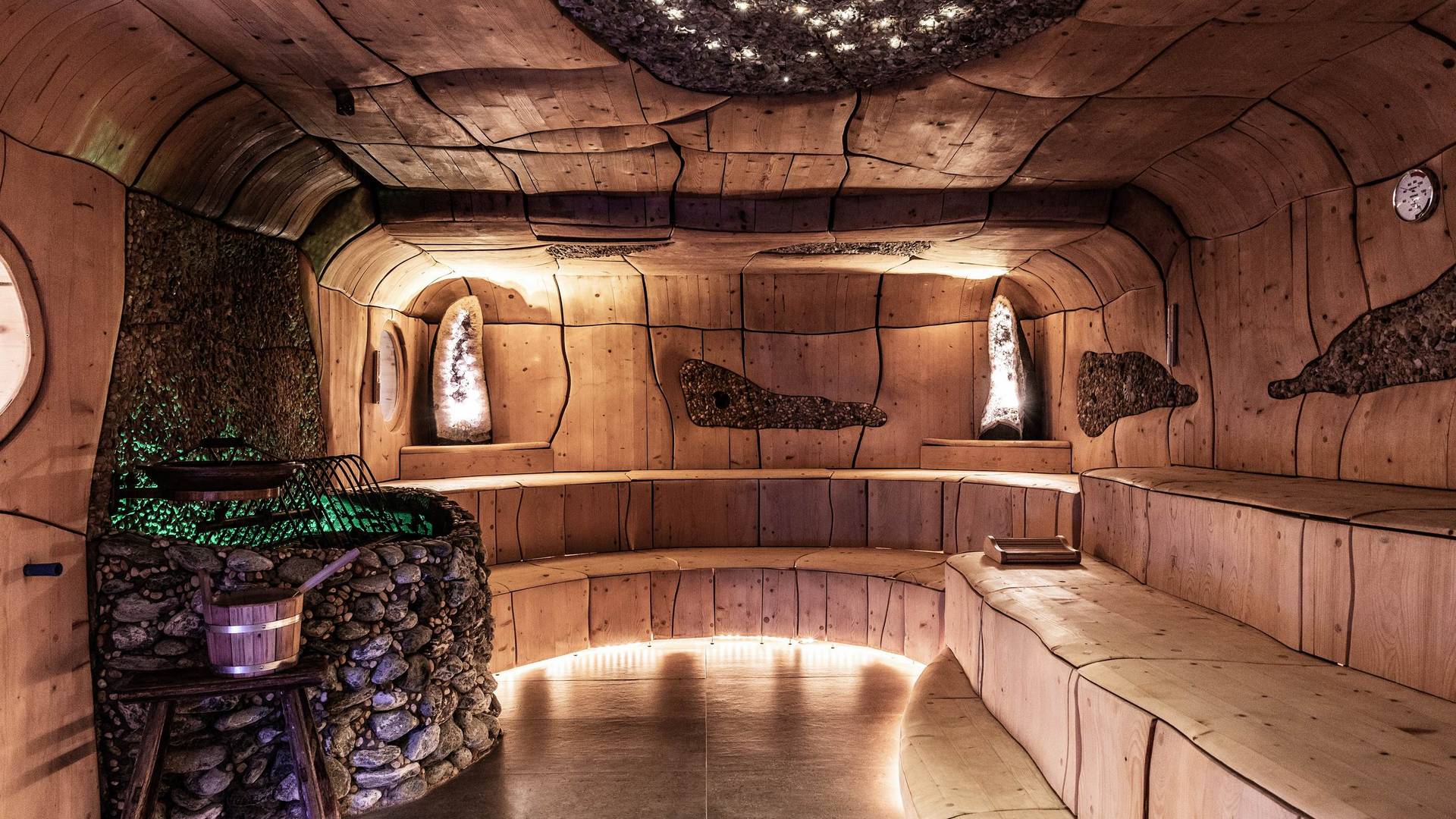 Hotel & Spa Klosterbräu
Klosterstraße 30
Seefeld in Tyrol
Just a moment - the content is loading...

Day spa in Seefeld – a day of 5-star wellness
Day Spa
Interested?
If you want to treat yourself to a short break from the daily grind, Hotel Klosterbräu, the wellness hotel in Tyrol, offers the perfect getaway for a day spa in Seefeld. An entire day dedicated to wellness. Leave the stress, hustle, and bustle behind you and escape the complexities of daily life for just a few hours. The time spent in our multi-award-winning wellness area will help you completely unwind. Relax at Hotel Klosterbräu, your refuge for a day spa in Seefeld.

Day spa in Tyrol – pamper yourself for the day at Klosterbräu
After a good night's sleep, your day spa in Austria begins at 9 a.m. Slip into your comfortable bathrobe, which is of course provided free of charge during your day spa in Seefeld, and dive into the wellness world of the Klosterbräu luxury hotel. You are free to use our Finnish indoor sauna, steam bath, and Rasul grotto as soon as you arrive at the day spa near Innsbruck. You will find the organic outdoor sauna, the infrared sauna, our bread bake sauna, and the large, new Finnish saunas heated to the perfect temperature from 2 p.m. during your day spa in Seefeld.
Day spa near Innsbruck – discover how wonderful relaxation can be
After your first sauna during your day spa in Seefeld, your body will not only need to replenish fluids, but also revitalising energy. Recharge your batteries with fruit and nuts at our tea bar. Our tip for your day spa in Seefeld: drink warm water – it reduces the production of the stress hormone cortisol, as well as giving your heart and circulation a boost. Of course, a day spa in Seefeld also invites you to enjoy unique moments of relaxation in the heated indoor and outdoor pools. After swimming, we recommend a therapeutic body peeling: it increases blood flow to the skin and opens the pores – meaning you're all ready for your next sauna session during your day spa in Tyrol.
Strength in serenity: day spa in Seefeld
To bring your perfect day spa in Seefeld to a close, treat yourself to a little peace and quiet. Put your feet up in our new relaxation and reading areas or soak up the atmosphere in the candlelit monastery vaults. A unique meditation session will help you reach a state of deep relaxation as your day spa in Seefeld at your romance hotel in Tyrol slowly draws to a close.
Eye-catching prospects – Ready to welcome you from Wednesday 19th of May!
Feel Free booking conditions 48h before arrvial – applying until 28th of November 20021.
At last, the waiting is over. We'll be ready to welcome you from 19th of May 2021 with a stunning opening special for the travel period up to the 8th of July and loads of great offers.
Book now and remain flexible with our 48h Feel-Free booking conditions.
Looking forward seeing you again!
Agnes, Alois Seyrling & family Seyrling
& the Team Younique ®

MORE INFORMATION