Hotel Klosterbräu
Klosterstraße 30
Seefeld in Tyrol
Just a moment - the content is loading...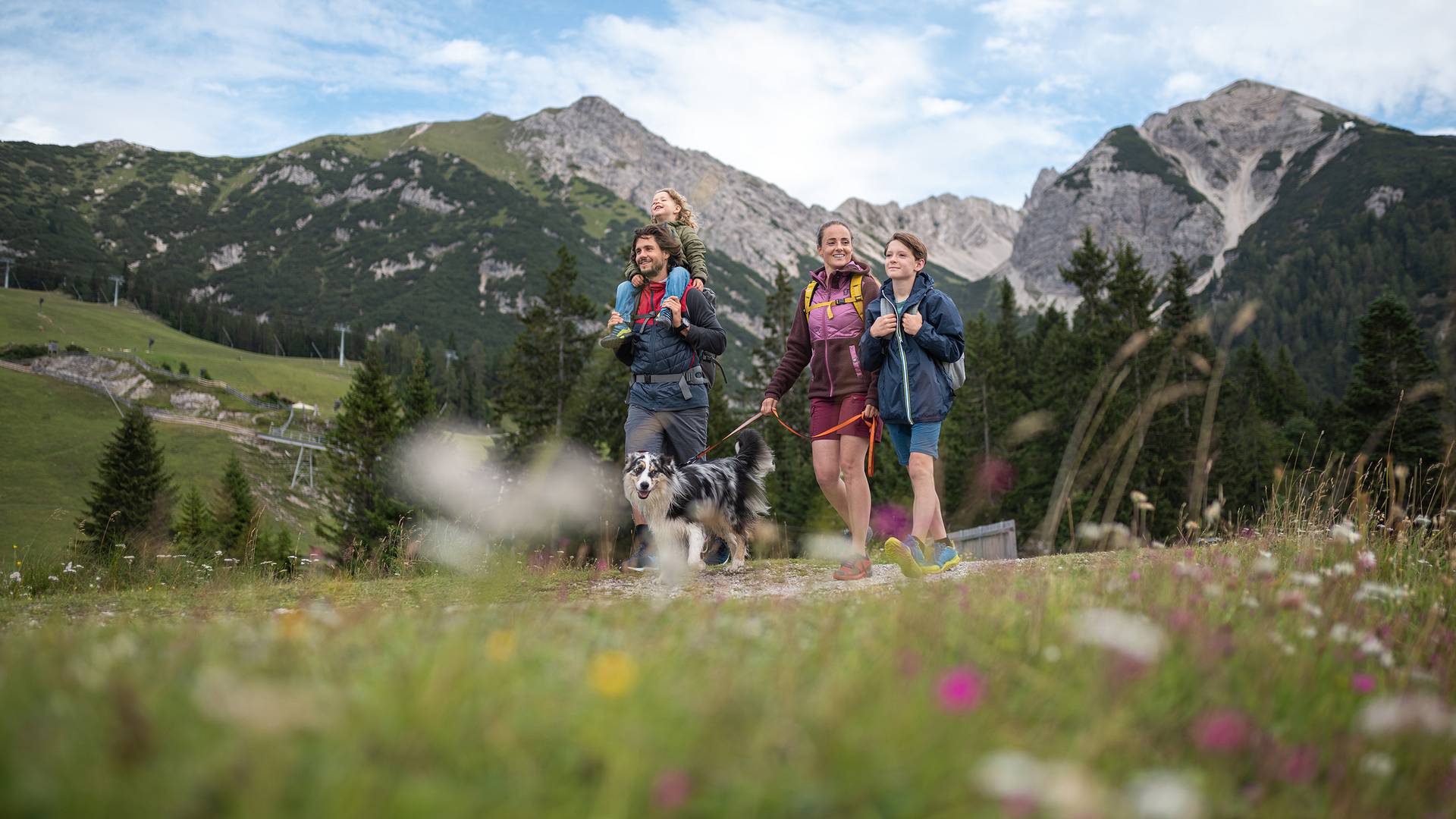 Authentic experiences created especially for you
Savour our magic moments
What makes a moment magic?
We know that magic moments mean something different to everyone. But they have certain things in common: They're moments that you experience more consciously. That seem to stop time. And that you cherish in your heart forever. That's why we've created a range of special experiences to cater to all tastes, so all our guests can find their own personal magic moment. Do you love to pamper yourself with gourmet cuisine? Then surprise your loved one with a romantic candlelight dinner in our 500-year-old wine cellar, where the light of 300 candles illuminates the ancient vaults to create a once-in-a-lifetime moment. Or are you a lover of unique outdoor activities? Then start your day of wellness in Seefeld with an e-mountain bike and hiking tour with our activity guide Clemens and experience a breathtaking mountain sunrise. These and many more amazing experiences await you here at Hotel Klosterbräu.





BREAKING NEWS: For all early bookers: Summer prices 2023 = 2024. No price increase for all bookings until 29 February 2024. 🔥
Want some spontaneous autumn time? We give you a night with our offer joie de vivre 4+1. No suitable date? Then take a look at our remaining space exchange. 🍂
Undreamed-of pleasures need unlimited possibilities. With our Klosterbräu app, you can now book YOUNIQUE experiences, culinary delights and much more from everywhere. 🙏🏼
See you soon,
Your hosts