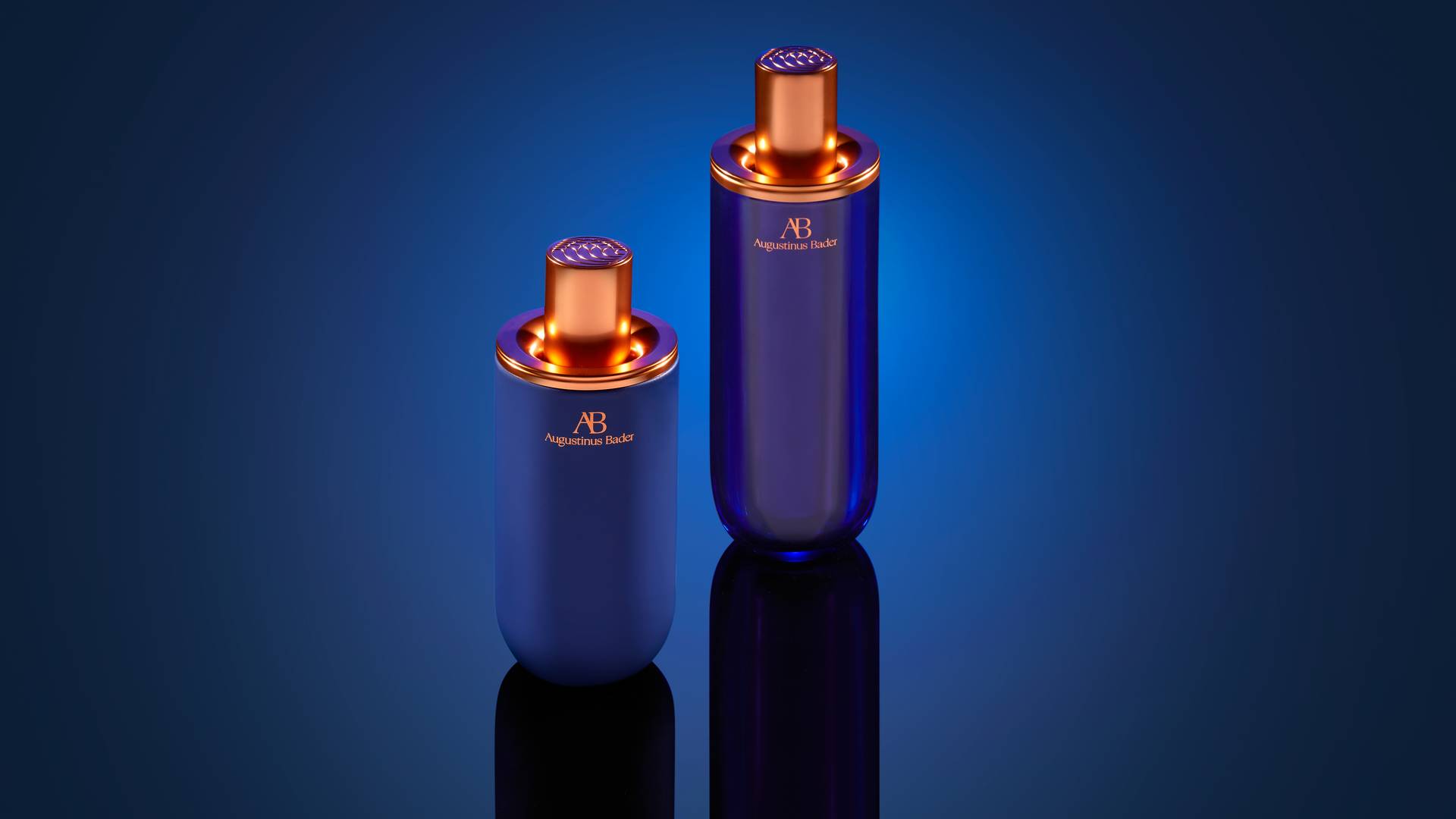 Hotel Klosterbräu & SPA
Klosterstraße 30
Seefeld in Tyrol
Just a moment - the content is loading...







AUGUSTINUS BADER
– A Blue Bottle on a Green Path.
The Blue Bottle Era
Interested?
We are proud to announce that we have a new luxury cosmetics line in our house. We have been working on this deal since winter, and now we can finally share this secret with everyone.
What makes Augustinus Bader so special?
Revolutionary Science + Biological Wisdom = The best skincare ever.
Professor Augustinus Bader is a world-renowned biomedical scientist and physician and one of the leading experts in the field of stem cell biology and regenerative medicine. 30 years of research in cell repair and a deep understanding of stem cell biology, "tissue engineering" and regenerative medicine have driven the development of the patented skin care technology TFC8®.

SMART SKINCARE
The key to the transformative properties of Augustinus Bader Skincare is TFC8®, Professor Bader's proprietary Trigger Factor Complex.
What is TFC8®?
TFC8® is a patented and formulated technology backed by over 30 years of research.
What is TFC8® made up of?
TFC8® is composed of natural amino acids, high-grade vitamins and synthesized molecules that are naturally found in the skin.
What does TFC8® do?
TFC8® nourishes and protects the skin by supporting the skin's innate potential for renewal.
CLEAN SCIENCE. INNOVATIVE SOLUTIONS.
While some skincare simply does its job for the day in hand, Augustinus Bader Skincare works to train skin for the long term, promoting skin that looks and feels healthier, firmer, stronger and more even.
All Augustinus Bader products are 100% free of parabens, fragrance, SLS, SLES, DEA, heavy metals, talc, petrolatum, paraffin, mineral oils and do not contain unnecessary preservatives solvents or emulsifiers.
There are only a small number of hotels worldwide where you can enjoy Augustinus Bader treatments. From now on, you can also do so at our hotel Klosterbräu. We are also happy to send the luxury products to your home. You can purchase them in our online shop. If you have any questions, please send us an e-mail at feel@no-spam.klosterbraeu.no-spam.com or call us at +43 5212 26210.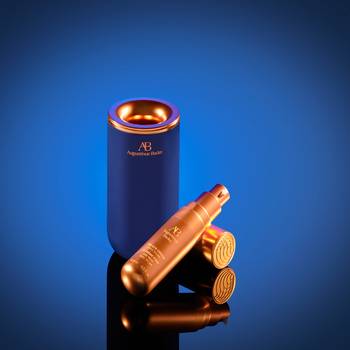 THE EYE CREAM
An all-in-one innovation
that dramatically reduces
the visible signs of ageing,
damage and stress.
For a complete renewal
of the delicate eye area.
Key ingredients: TFC8®,
french seaweed, pennywort
and arjun tree extracts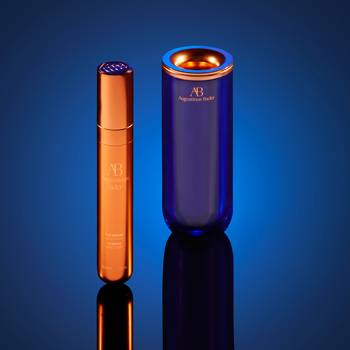 THE SERUM
A fast-absorbing
concentrate that helps
correct, hydrate and renew
the entire complexion. For skin
that looks and feels healthier,
more youthful and radiant.
Key ingredients: TFC8®,
rice bran oil, edelweiss and
pomegranate seed extracts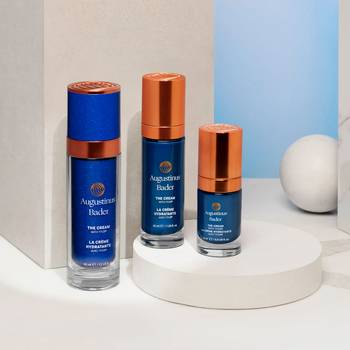 THE CREAM
A light, refreshing,
deeply hydrating daily
moisturiser. Supports cell
renewal to dramatically
improve the appearance
of the complexion.
Key ingredients: TFC8®,
vitamin A, vitamin C,
vitamin B5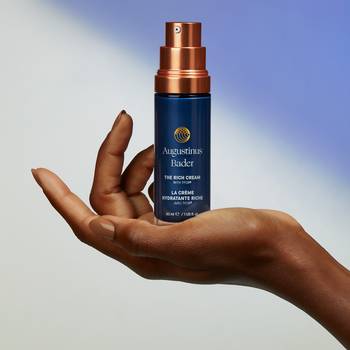 THE RICH CREAM
An intensely luxurious,
deeply hydrating daily
moisturiser. Supports cell
renewal to dramatically
improve the appearance
of the complexion.
Key ingredients: TFC8®,
evening primrose oil, squalane,
vitamin E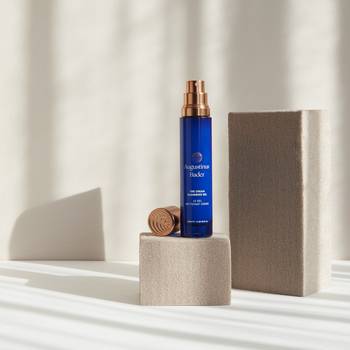 THE CREAM CLEANSING GEL
A revitalising daily
cleanser with soothing
botanicals that gently
cleanse, clarify and
renew your complexion.
Key ingredients: TFC8®,
rose blossom water, cucumber extract
aloe vera leaf juice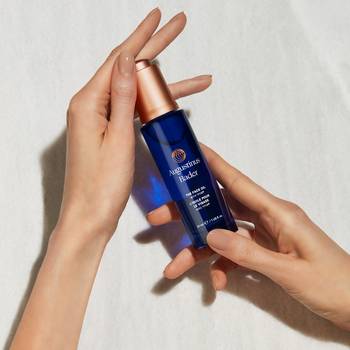 THE FACE OIL
A restorative,
fast-absorbing
formula that melts
into the skin to instantly
nourish, hydrate, refine
and protect.
Key ingredients: TFC8®,
babassu oil, argan oil,
hazelnut oil, karanja oil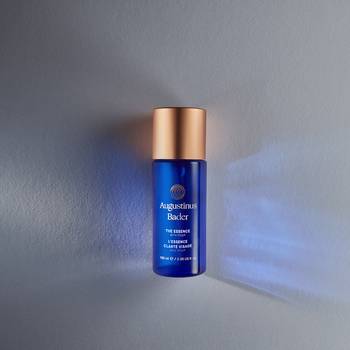 THE ESSENCE
Fast-absorbing essence
that combines all your
post-cleansing needs in
one intelligent formula.
For a clear, revitalised,
radiant complexion.
Key ingredients: TFC8®,
phytic acid, salicylic acid, gluconolactone,
hyaluronic acid, wasabiferment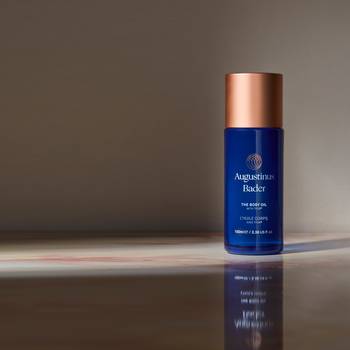 THE BODY OIL
A powerful, instant nourisher with
TFC8® and plant-based active
ingredients. Incredibly fast-absorbing
and non-greasy, this body oil intensely
moisturises, conditions and protects for
immediate, visible results.
Key ingredients: TFC8®,
Olive fruit oil, argan oil,
squalane, vitamin E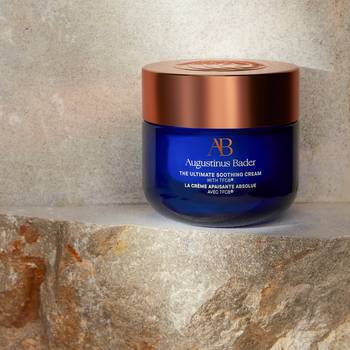 THE ULTIMATE SOOTHING CREAM
An ultra-rich skincare
treatment that instantly
replenishes, rehydrates and
soothes dry, irritated or
sensitive skin for a healthy,
balanced and radiant complexion.
Key ingredients: TFC8®,
Totarol, black cumin oil, provitamin B5,
evening primrose oil, niacinamide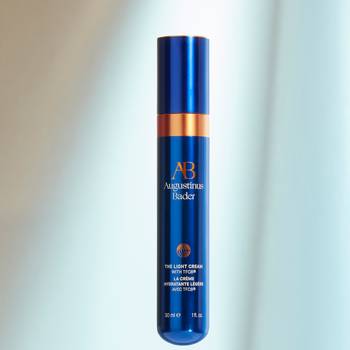 THE LIGHT CREAM
A lightweight mattifying
moisturiser that hydrates,
balances, renews and protects
while improving the appearance
of the complexion and preventing
unwanted shine.
Key ingredients: TFC8®,
Australian Lemon Myrtle Extract, Rice Bran Oil,
Baobab Leaf Extract, Aloe Vera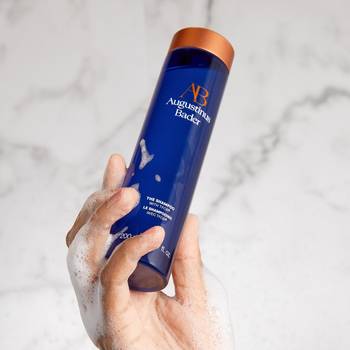 THE SHAMPOO
A clean breakout that
cleanses the scalp and
hair while moisturising
and strengthening the hair
roots for fuller, shinier and
healthier looking hair.
Key ingredients: TFC8®,
Maca root, shikakai, neem,
bamboo and amber extracts,
vitamin B5, hydrolysed vegetable protein.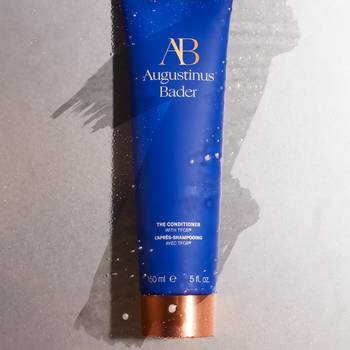 THE CONDITIONER
The ultra-light and intensely
moisturising formula regenerates
your hair - for more suppleness,
moisture retention, elasticity and volume,
while strengthening and renewing strands
to combat hair loss and breakage.
Key ingredients: TFC8®,
oat kernel oil, castor seed oil,
pomegranate extract, maca root extract,
coconut oil, vitamin B5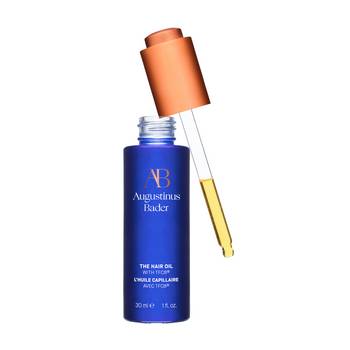 THE HAIR OIL
This ultra-restorative elixir
delivers a TFC8®-enriched
dose of nutrients directly to the
hair shaft for increased thickness
and volume while reducing
breakage and split ends.
Key ingredients: TFC8®,
vitamin E, argan oil, castor seed oil,
pomegranate oil, baobab oil,
sunflower seed oil, squalane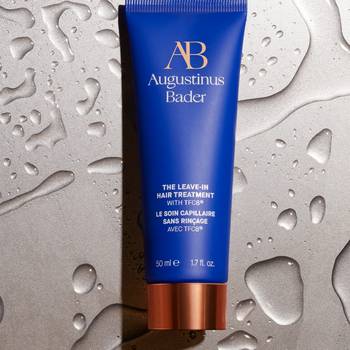 THE LEAVE-IN HAIR TREATMENT
Refreshes and smoothes
strands, adds shine,
tames frizz and
strengthens hair without
weighing it down.
Key ingredients: TFC8®,
rambutan fruit, shikakai, bamboo and
neem extracts, argan, castor seed and
oat kernel oils, vitamin B5, vitamin E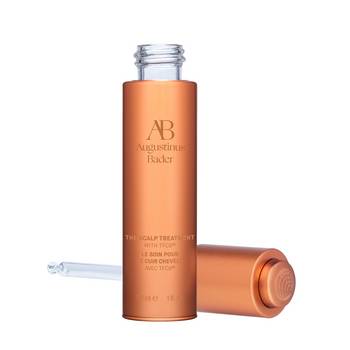 THE SCALP TREATMENT
An innovative serum that
helps reduce hair loss,
stimulate hair growth
and rejuvenate the skin
of your scalp for healthier;
stronger and fuller hair.
Key ingredients: TFC8®,
hazel leaf, peppermint, bamboo, edelweiss,
neem extracts, Multi-Mineral Active Complex,
vitamin B5, L-arginine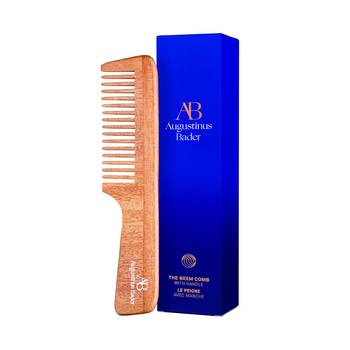 THE NEEM COMB WITH HANDLE
Luxurious, eco-friendly essential
oil made from neem wood, known
for its antibacterial and antifungal
properties. Helps detoxify
the scalp while detangling
and smoothing the hair.
The neem comb is made from neem wood -
an ancient wood known for its antibacterial
and antifungal properties.
White mountains means the start of the season! Head into winter with our midweek special in December. We'll give you one night for free. Click here to go directly to Cuddle Time +1. 25.11. also sees the start of Tyrol's most beautiful Advent market, right next to the hotel.
Vacations at Sigi's Sauhaufen: closed for visitors until 2.12.2022. From 2.12. to 22.12.2022 only open on weekends (Friday to Sunday), as well as on 8.12.2022 (Austrian holiday) at the following times: 10.00 to 12.00 & 13.00 to 16.00. As a hotel guest you can always visit the farm outside. The indoor area we open gladly on request, if our farmers are not just on site.
By the way: We are here for you continuously from autumn 2022 to spring 2023! Plenty of time for wellness, winter, Christmas & Co.
See you soon,
Your hosts