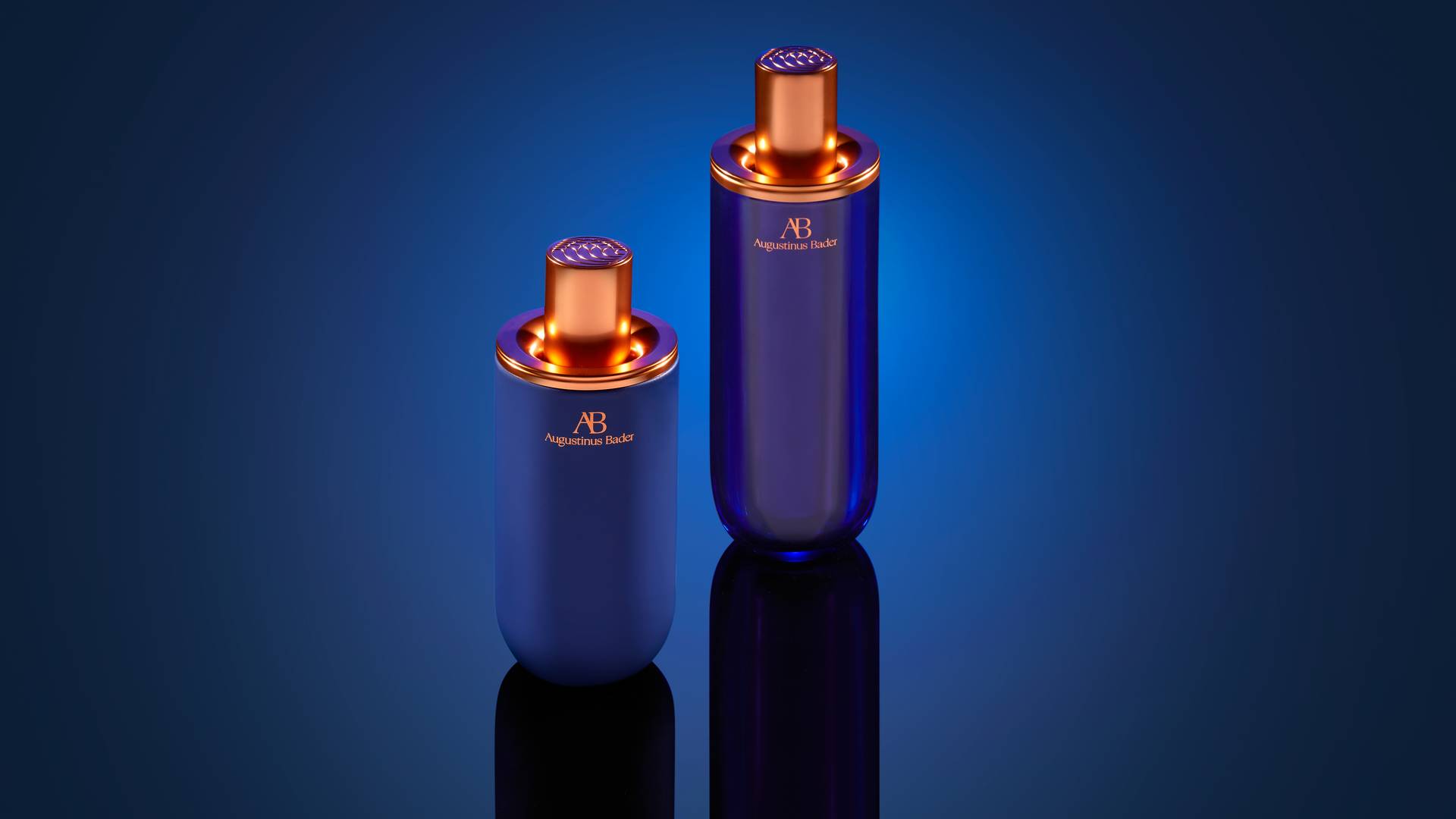 Hotel Klosterbräu & SPA
Klosterstraße 30
Seefeld in Tyrol
Just a moment - the content is loading...







AUGUSTINUS BADER
– A Blue Bottle on a Green Path.
The Blue Bottle Era
Interested?
We are proud to announce that we have a new luxury cosmetics line in our house. We have been working on this deal since winter, and now we can finally share this secret with everyone.
What makes Augustinus Bader so special?
Revolutionary Science + Biological Wisdom = The best skincare ever.
Professor Augustinus Bader is a world-renowned biomedical scientist and physician and one of the leading experts in the field of stem cell biology and regenerative medicine. 30 years of research in cell repair and a deep understanding of stem cell biology, "tissue engineering" and regenerative medicine have driven the development of the patented skin care technology TFC8®.

SMART SKINCARE
The key to the transformative properties of Augustinus Bader Skincare is TFC8®, Professor Bader's proprietary Trigger Factor Complex.
What is TFC8®?
TFC8® is a patented and formulated technology backed by over 30 years of research.
What is TFC8® made up of?
TFC8® is composed of natural amino acids, high-grade vitamins and synthesized molecules that are naturally found in the skin.
What does TFC8® do?
TFC8® nourishes and protects the skin by supporting the skin's innate potential for renewal.
CLEAN SCIENCE. INNOVATIVE SOLUTIONS.
While some skincare simply does its job for the day in hand, Augustinus Bader Skincare works to train skin for the long term, promoting skin that looks and feels healthier, firmer, stronger and more even.
All Augustinus Bader products are 100% free of parabens, fragrance, SLS, SLES, DEA, heavy metals, talc, petrolatum, paraffin, mineral oils and do not contain unnecessary preservatives solvents or emulsifiers.
There are only a small number of hotels worldwide where you can enjoy Augustinus Bader treatments. From now on, you can also do so at our hotel Klosterbräu & SPA*****. We are also happy to send the luxury products to your home. Simply send an e-mail to feel@no-spam.klosterbraeu.no-spam.com or call us at +43 5212 26210.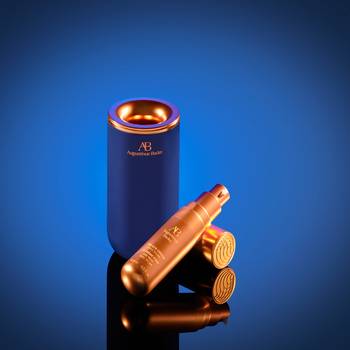 THE EYE CREAM
The Eye Cream is an all-in-one
innovation that dramatically
diminishes the visible signs
of aging, damage, and stress.
For complete renewal
of the delicate eye area.
Key Ingredients: TFC8®,
French Seaweed, Pennywort and
Arjun Tree Extracts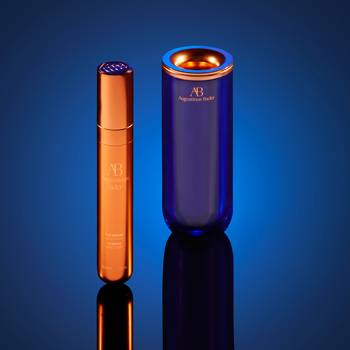 THE SERUM
A fast-absorbing concentrate
designed to support
total complexion correction,
hydration and renewal.
For skin that looks and feels healthier,
more youthful and radiant.
Key Ingredients: TFC8®,
Rice Bran Oil, Edelweiss and
Pomegranate Seed Extracts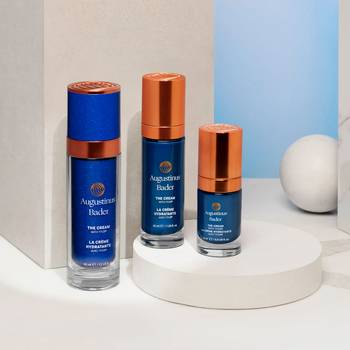 THE CREAM
A light, refreshing,
deeply hydrating
daily moisturizer.
Supports cellular renewal
to dramatically improve
the complexion's appearance.
Key Ingredients: TFC8®,
Vitamin A, Vitamin C,
Vitamin B5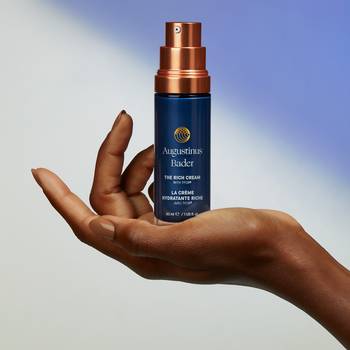 THE RICH CREAM
An intensely luxurious,
hydrating daily moisturizer.
Supports cellular renewal
to dramatically improve
the complexion's
appearance.
Key Ingredients: TFC8®,
Evening Primrose Oil, Squalane,
Vitamin E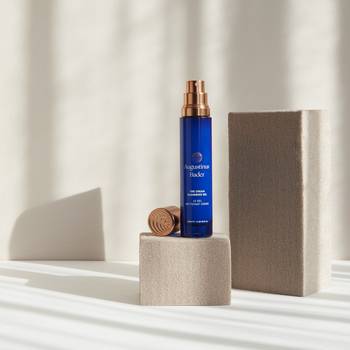 THE CREAM CLEANSING GEL
A revitalizing
daily cleanser formulated
with soothing botanicals
to gently cleanse, purify,
and renew your
complexion.
Key Ingredients: TFC8®,
Rose Flower Water, Cucumber Extract,
Aloe Vera Leaf Juice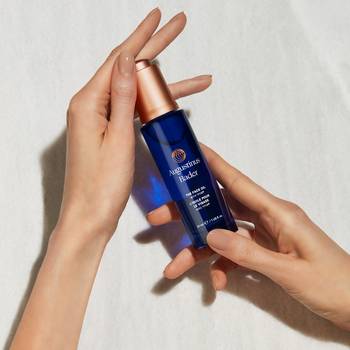 THE FACE OIL
A restorative,
fast-absorbing formula
that melts into the skin
to instantly nourish,
hydrate, refine
and protect.
Key Ingredients: TFC8®,
Babassu Oil, Argan Oil,
Hazelnut Oil, Karanja Oil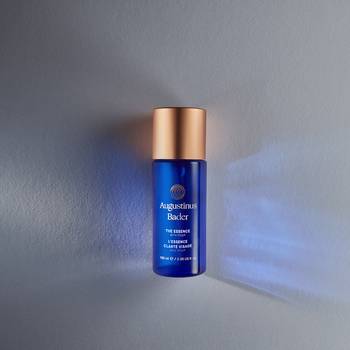 THE ESSENCE
Multitasking and
fast-absorbing essence
that meets all your post-cleanse
needs in one smart formula.
For a clear, revitalized,
radiant complexion.
Key Ingredients: TFC8®,
Phytic Acid, Salicylic Acid, Gluconolactone,
Hyaluronic Acid, Wasabi Ferment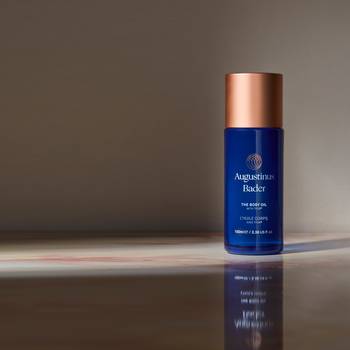 THE BODY OIL
A high-performance,
instant-nourisher powered by
TFC8® and plant-based actives.
Incredibly fast-absorbing and non-greasy,
it deeply hydrates, conditions, and protects,
for instant, visible results.
Key Ingredients: TFC8®,
Olive Fruit Oil, Argan Oil,
Squalane, Vitamin E

Browse through. Inspirire. Enjoy. Feel.YOUNIQUE®
Find the perfect massage or a pampering package of a special kind in our Spiritual SPA Brochure.
SPA Brochure