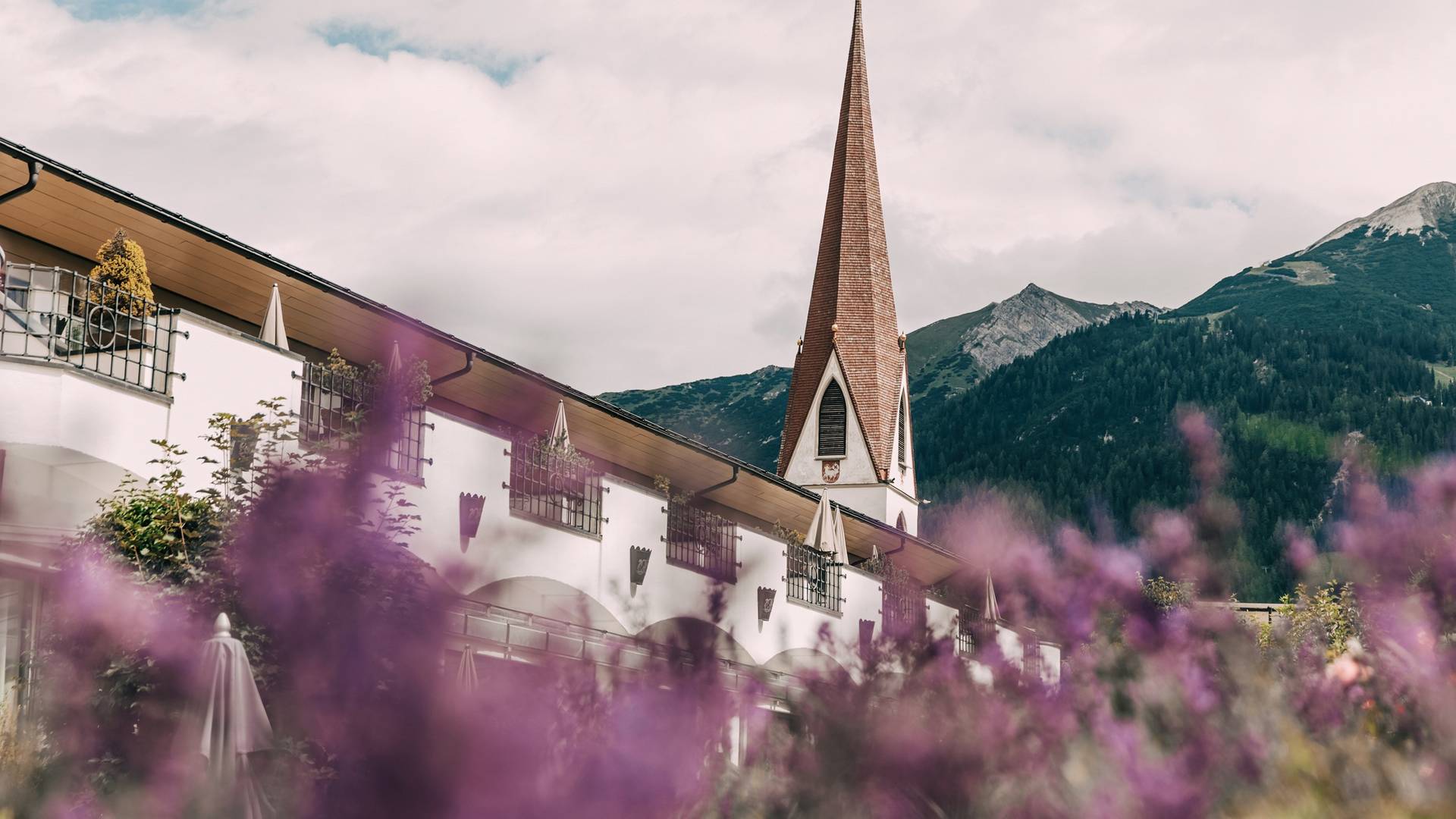 Hotel Klosterbräu
Klosterstraße 30
Seefeld in Tyrol
Just a moment - the content is loading...

Everyone loves compliments, as do we!
Press
Interested?
We are very flattered when someone says, writes, posts, blogs, or just tells their friends and acquaintances something nice about us and our work.
If you are a journalist, media representative, or influencer and would like to see for yourself what we have to offer, please send your request to info@no-spam.klosterbraeu.no-spam.com.
In the meantime, we will froth up the milk for our cappuccino in the hotel bar.
Pardon? Yes, of course! You can also have a glass of wine or an aperitif with host Alois Seyrling in the 500-year-old wine cellar in the evening.
How we knew that? We can read minds ...
Longing for summer, sun, Klosterbräu ☀️
Free ride to holiday bliss. Free trip to Klosterbräu. Travel by train or FlixBus and get reimbursed up to €150 travel costs per person 🔥
Our new nature rooms and suites are here! At least online 😉 You can book them now for summer, gladly in combination with our Opening Special 6+1.
See you soon,
Your hosts