Hotel Klosterbräu
Klosterstraße 30
Seefeld in Tyrol
Just a moment - the content is loading...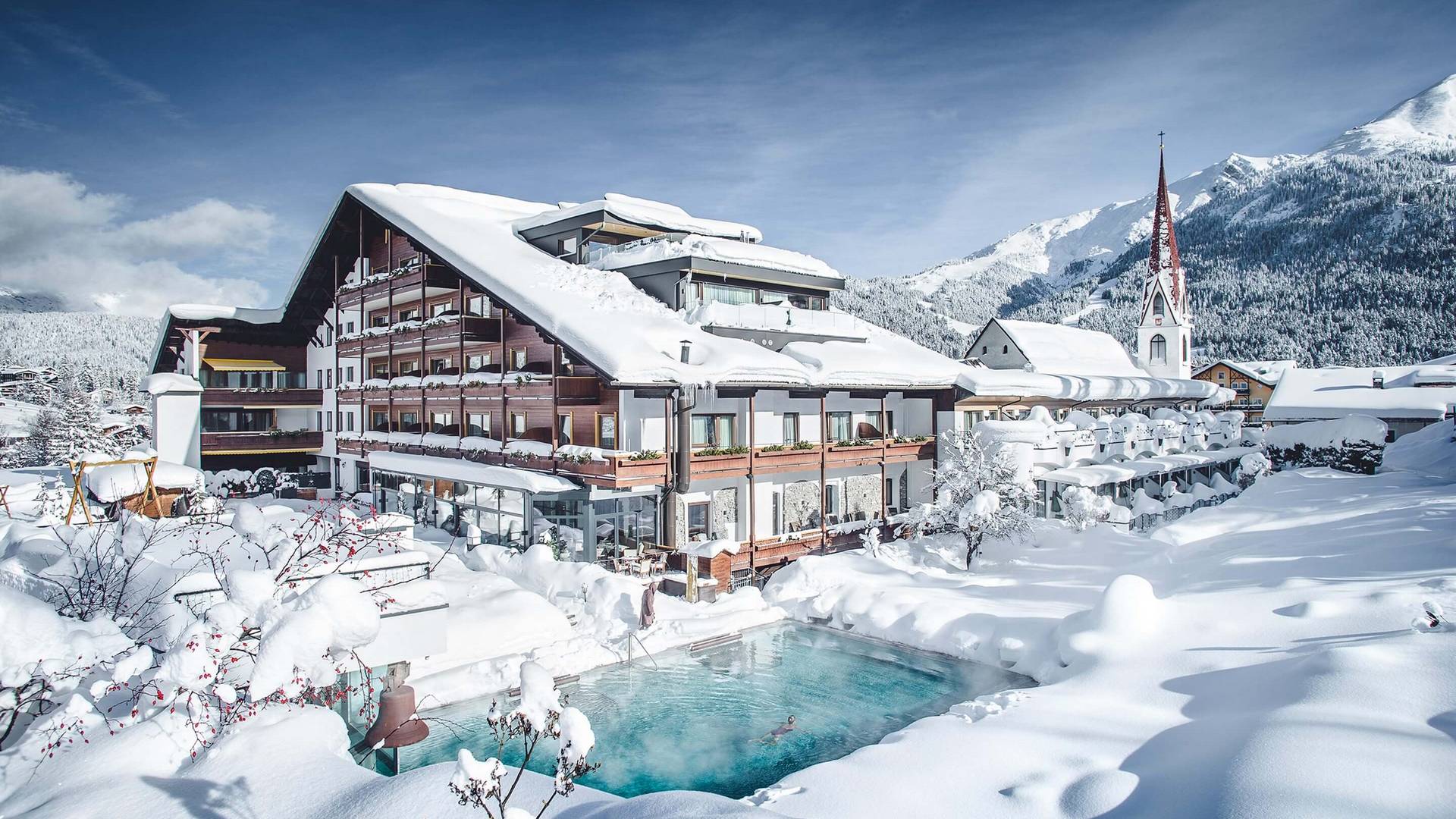 Idyllic nature
Enjoy a dream holiday in a dream location – discover what makes Region Seefeld so beautiful.
Welcome to our hotel in Austria for holidays dedicated to wellness, relaxation, and Alpine experiences. Mountains as far as the eye can see – we're so grateful for our dream location.
Here, you can enjoy an unforgettable holiday on Tyrol's most beautiful high plateau at the heart of the Tyrolean Alps. So many delights await you at 1,200 metres above sea level: Picturesque peaks frame the sun-kissed landscape, untouched meadows and forests extend into the distance, and splashing streams meander their way down into the valley.
In winter, Seefeld transforms into a paradise for winter sports lovers. Lace up your hiking boots or strap on your snowshoes and head out to discover the wonders of nature. Grab your skis or your snowboard and hit the slopes for high-speed fun. If you prefer a slower pace, discover the extensive network of cross-country skiing trails and let your gaze drift over the breathtaking scenery. Head out onto the ice and try your hand at curling. Or you can simply enjoy a lively snowball fight with your loved ones. Whatever you choose, we can promise you one thing: You certainly won't be bored here!





BREAKING NEWS: For all early bookers: Summer prices 2023 = 2024. No price increase for all bookings until 29 February 2024. 🔥
Want some spontaneous autumn time? We give you a night with our offer joie de vivre 4+1. No suitable date? Then take a look at our remaining space exchange. 🍂
Undreamed-of pleasures need unlimited possibilities. With our Klosterbräu app, you can now book YOUNIQUE experiences, culinary delights and much more from everywhere. 🙏🏼
See you soon,
Your hosts