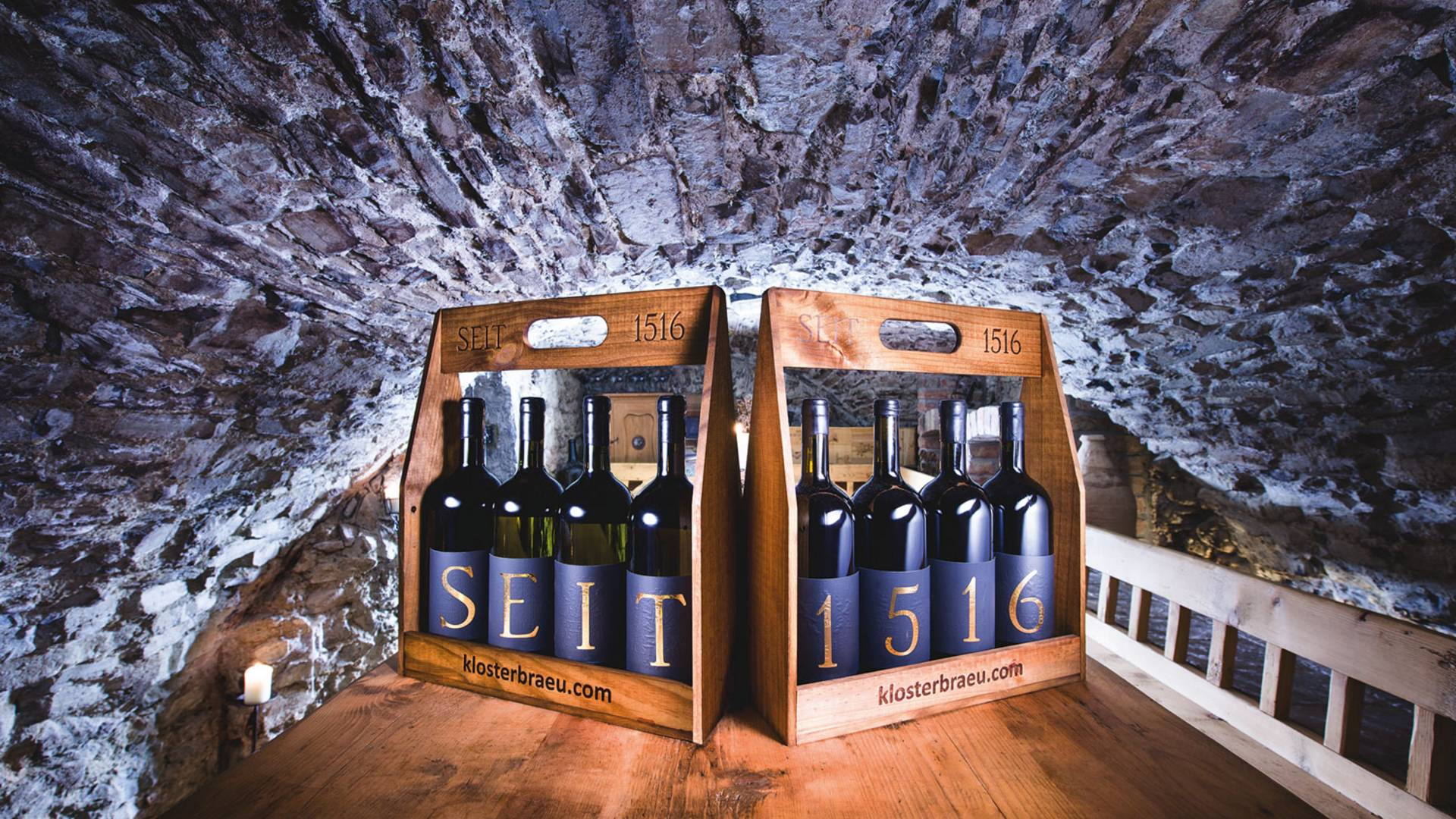 505 years of Hotel Klosterbräu
Hotel Klosterbräu
Klosterstraße 30
Seefeld in Tyrol
Just a moment - the content is loading...

We are 505 years young
Casual holidays at Klosterbräu
Yesss! - we are already one year younger - we celebrated our 505 year old and metre thick monastery walls from 30.03. to 03.04.2022 with a casual event programme.
Pictures say more than a thousand words
Here are some impressions of our 505th anniversary celebration, true to the motto "Let's create Magic Moments".
Longing for summer, sun, Klosterbräu ☀️
Free ride to holiday bliss. Free trip to Klosterbräu. Travel by train or FlixBus and get reimbursed up to €150 travel costs per person 🔥
Our new nature rooms and suites are here! At least online 😉 You can book them now for summer, gladly in combination with our Opening Special 6+1.
See you soon,
Your hosts