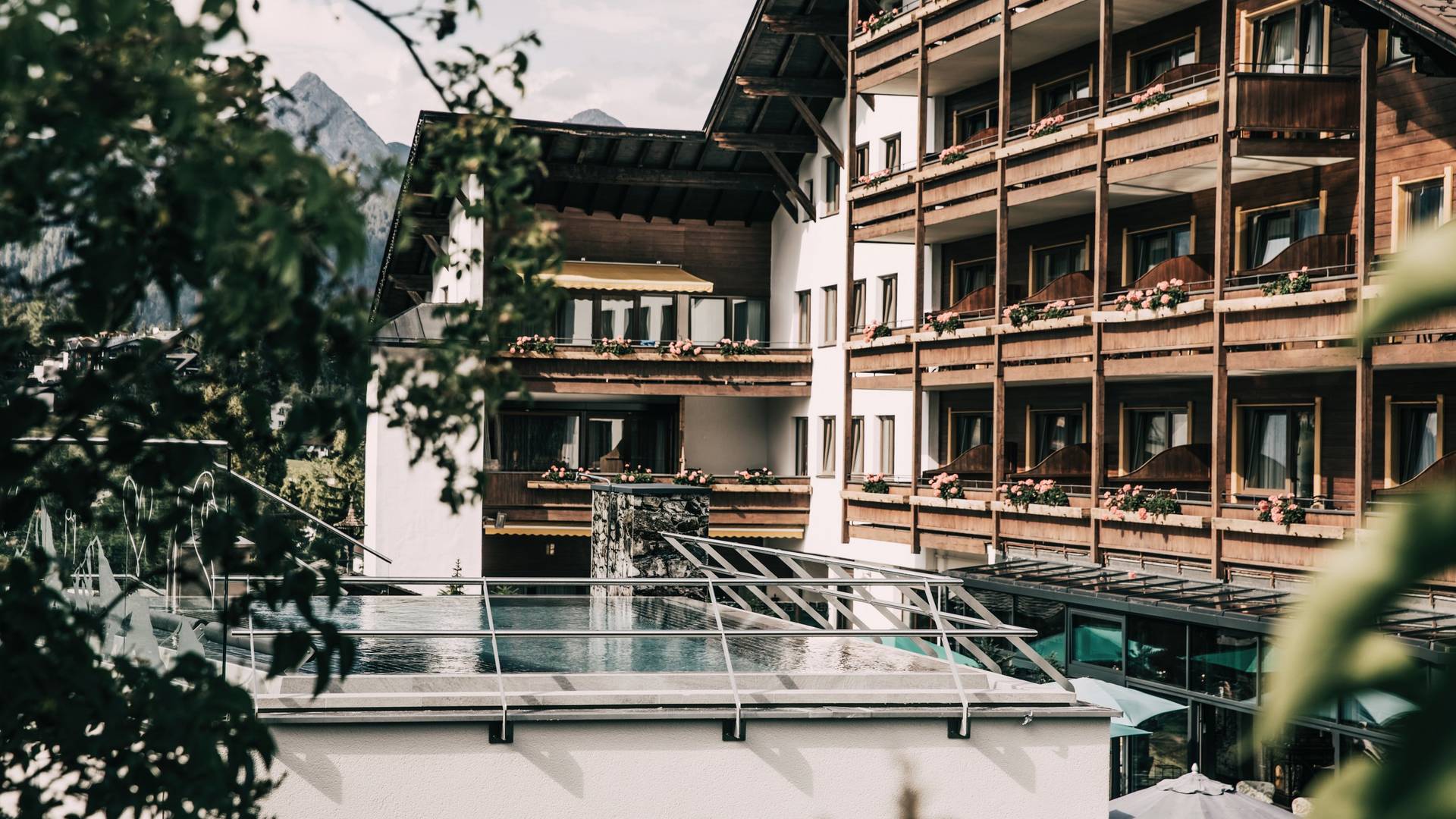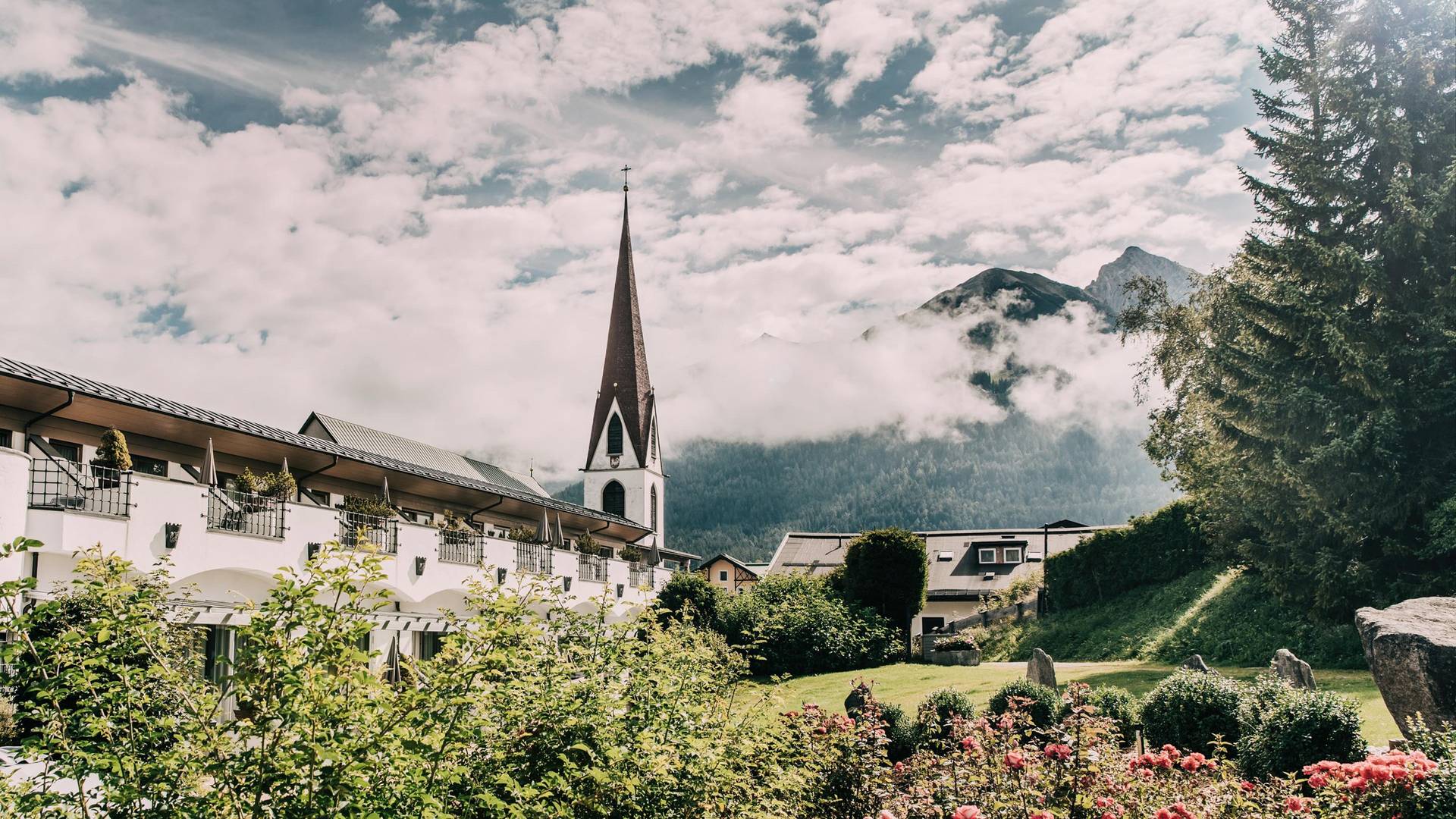 Entry and quarantine regulations
Hotel & Spa Klosterbräu
Klosterstraße 30
Seefeld in Tyrol
Just a moment - the content is loading...

Finally! No more quarantine.
Quarantine on entry into Austria
Interested?
Finally the time has come! Enter Austria and go on holiday! No more quarantine when entering or leaving Austria. This applies to most countries in Europe and especially to residents of Germany, Switzerland & Austria.
FAQ - Frequently asked questions by our guests: Good to know - all information on entry requirements for Switzerland and Germany. Status 17.05.21
Entry and quarantine regulations
The borders are passable. Those entering the country need a negative PCR or antigen test. This must not be older than 48 hours.
In addition, an uncomplicated electronic entry form must be filled out in advance: Click here for the direct link.
Please fill out this form shortly before arrival and do NOT click on any of the exceptions.
No more quarantine when entering or leaving Austria. This applies to most countries in Europe and especially to residents of Germany, Switzerland and Austria!
3G - Rule - vaccinated, recovered or tested
All information as download - Information sheet as of 17.05.21
Currently, the quarantine obligation upon entry into Austria is still in place. On 19 May 2021, the current quarantine regulations will be abolished. Persons who have been tested, vaccinated or have recovered will then be allowed to enter Austria without quarantine. (Exceptions are persons entering from high-risk countries with a high incidence).
However, some federal states and cantons prescribe a quarantine of 5 days, followed by the possibility of free testing. However, more and more regions are switching to immediate free testing. We assume that this will be possible almost everywhere by mid-May.

- tested, vaccinated, recovered -
People who have been tested, vaccinated or who have recovered are allowed to enter Austria and go on holiday without quarantine. A negative test result is sufficient for carefree travel.
- Simple, convenient, cost-effective and professional -
A testing station has been set up at Seefeld railway station for all Seefeld guests. The antigen tests, including the results protocol, are carried out by experienced staff. In addition, the tests are valid for 48 hours.
(Kopie 8)
All measures, facts, and figures of the entire region can be found here. Have a look, taking a deep breath, and relax.
All official regulations for restaurants, hotels, pools, and leisure facilities can be found here: Safe hospitality.
https://www.sichere-gastfreundschaft.at/
Daily updated COVID-19 figures in Tyrol can be found at the link below.
For the region Seefeld please select district Innsbruck Land.
Hot news and top offers with Feel Free cancellation conditions
Coming sooon:
From the beginning of July, a year-round culinary hotspot "the Klosterhof" awaits you with an openable glass roof, pizza oven and much more!
From mid-July, we will also be fulfilling our dream of having our own farm "Sigi's pigsty" and a mini petting zoo.
Top offer Enjoy the joy of life 4+1 in June:
We give you a day of relaxation in the fixed travel periods
6 - 11 June and 13 - 18 June.
Click here to book: Joie de vivre 4+1.
PSSSST!! It pays to be quick:
Secure your dream room and still remain flexible with the extended 48 h Feel-Free booking conditions.
We look forward to seeing you!
See you soon,
Agnes, Alois Seyrling & Seyrling family
& the entire Younique ® team

MORE INFORMATION