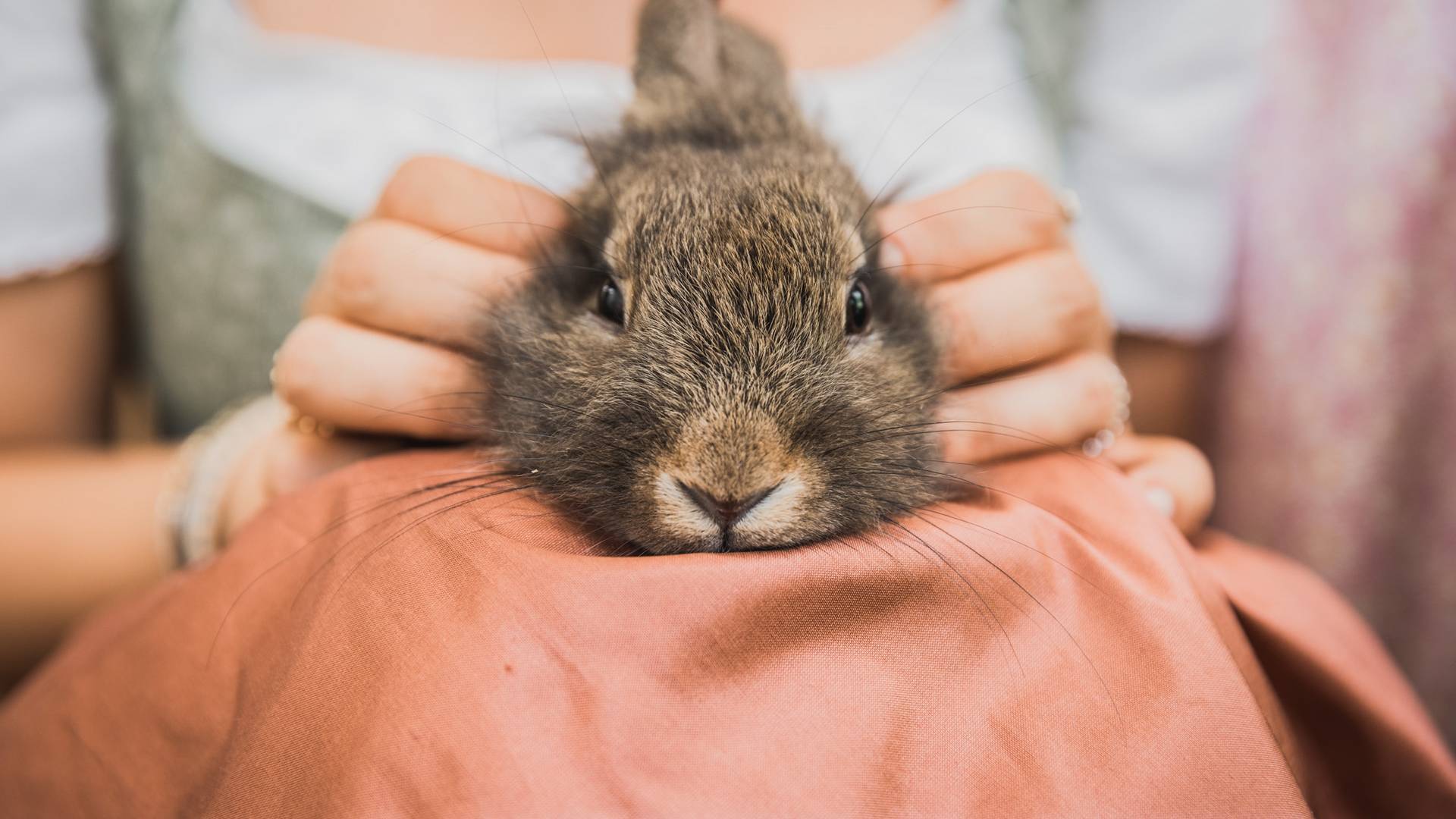 "Sigis Sauhaufen": Our vegetarian farm & petting zoo
Hotel Klosterbräu
Klosterstraße 30
Seefeld in Tyrol
Just a moment - the content is loading...







Sigi's Sauhaufen. Restoration of agriculture.
Finally it's here, our vegetarian farming. Animal Patchwork. Petting Zoo. Honeybees. Vegetable and fruit cultivation. All under one roof.
Interested?
When the monastery brewery was still home to the Augustinian monks (from 1516 to 1809), agriculture was part of their livelihood. And, located in today's hotel garden, it was continued by the Seyrling family until Sigmund Seyrling II. Farming, hop growing for the own beer production, forestry and livestock filled their days. The farmhouse, however, became a victim of fire.

We have breathed new life into agriculture.
We humorously take up the memory of the last active Seyrling farmer and give our vegetarian farm the name "Sigis Sauhaufen". The farmhouse that was rebuilt in the process is Alois Seyrling's lifelong dream and after a 7-year planning phase, it is now finally open for the family, guests and visitors.
At the beginning, I could not yet convince my wife of the idea of living with me on a farm. With time and after deciding that it would be a vegetarian farm with a petting zoo, she fell in love with the idea and also with the roosters crowing and the donkeys braying. For a year now, we have gratefully been living our common dream on "Sigis Sauhaufen".
According to our philosophy THINK.YOUNIQUE®, the project is sustainable through and through:
The main part of the building is constructed from moonsawn wood from our own forest.
The necessary heat energy comes from solar energy and from the Seefeld bio-local heating system.
We cover the electricity demand with modern photovoltaics.
Experience Sigis Sauhaufen
Hen enclosure on the parish hill. Where the Marans tap-dance
Unfortunately, we cannot get all the eggs we need from our chickens, but the aim is that one day every guest gets his breakfast "Goggalen" from one of our chickens. In the meantime, all other eggs come from regional organic farms. Our own hens have a mobile home on our parish hill: a wandering henhouse. The landscape provides plenty of space for scratching, picking, and clucking. And as soon as the ground has been sufficiently worked by the chicks, we move the mobile barn to the next piece of meadow. Of course, our chickens never end up in the hotel kitchen. That's a promise. Our "Marans" and "Grünleger" are a very old breed of animal, not aimed at mass production, and with a long life expectancy. Therefore, our ladies lay an egg only every second day, but live up to four times longer than conventional turbo hens. In addition, their eggs are extremely tasty, low in cholesterol, and naturally colourful! Look forward to light green, light blue, violet, brown, and white egg shells!
Petting zoo with domestic mini animals
Muuuh, Määäh, I-AAAA, Kickerikiiieee & Oink-oink - We have moved in:
Dwarf cattle "Dahomey" Kim and Käferle
Mini-Piggis Hemmi, Socke, Flocke and Franz Josef
Dwarf goats Sandy, David, Walter, Elvis, Seppl and Luis
Dwarf donkeys Kieschen and Lilly
Dwarf pony Vanilli
Pot-bellied pigs Jürgen and Mortadella
Lop-eared rabbits Harry Potter, Tolpan Barfuß and Caramello
Rooster Franz Humanic
Silkie chickens
Trout (in the fish pond)
Dog, cat, mouse ...

... and at least one unicorn at the request of little Margarita Seyrling.
The farm is only a 2-minute walk from the hotel: you can reach us on foot through our hotel garden "Eden", past the outdoor pool and the children's playground. After the garden fence, you can find our pigsty by following the signs with the Sigis Sauhaufen logo.
We are always happy to welcome you. We are particularly rested and attentive Monday to Saturday: 09.00 - 11.30 & 13.00 - 16.00 and Sunday: 13.00 - 16.00. You will also find special guided tours with our boss in the activity programme.
Busy bees in the production room
In the midst of dwarf cattle, honey bees & Co. is also our production room for processing apples, honey products, soap production and whatever else we can think of ;-)
We postpone apple harvesting and processing until next year because of the freshly planted trees. Our 500,000 or so busy bees also have to do a bit of collecting for the honey, so that the farm's own honey will not be available for snacking until 2022.
Pfarrhügel nature recreation area
This private property is a natural jewel. Located at Seefeld's Lake Wildsee, Gschwandtkopf and Seekirchl, it extends over 150,000m² – which we are happy to make available for free use.
We have plenty of space:
Grazing areas for sheep/goats/cattle
Free range areas for our chickens
Cultivation of herbs for the kitchen and for teas
Cultivation of hops for our brewery
Cultivation of vegetables and potatoes
Cultivation of apples and fruit
Cultivation of berries
Flower meadows for our hotel decoration flowers
Location for our BEE.YOUNIQUE bee colonies
Curious about what else we have in store for you?
Longing for summer, sun, Klosterbräu ☀️
Free ride to holiday bliss. Free trip to Klosterbräu. Travel by train or FlixBus and get reimbursed up to €150 travel costs per person 🔥
Our new nature rooms and suites are here! At least online 😉 You can book them now for summer, gladly in combination with our Opening Special 6+1.
See you soon,
Your hosts